About Us
So you want to know more
KoloPay is a mobile piggy bank application that helps you save money towards planned targets over a period of time and achieve them at amazing discounts.
Discounts
We offer you amazing discounts on items you are saving towards.
Free
No charges and no hidden charges. KoloPay is totally Free.
Flexibility
You can link multiple bank accounts and save towards multiple targets.
24hrs Support
You can reach us anytime at info@kolopay.com or call +2348025333907 .
Amazing Key Features
What you can do
Security
Your data and transactions are secured with industry standard encryption.
Discounts
With KoloPay you have access to massive discounts because we get the best deals from manufacturers and service providers for you.
Multiple Targets
Save towards multiple targets with the KoloPay mobile app.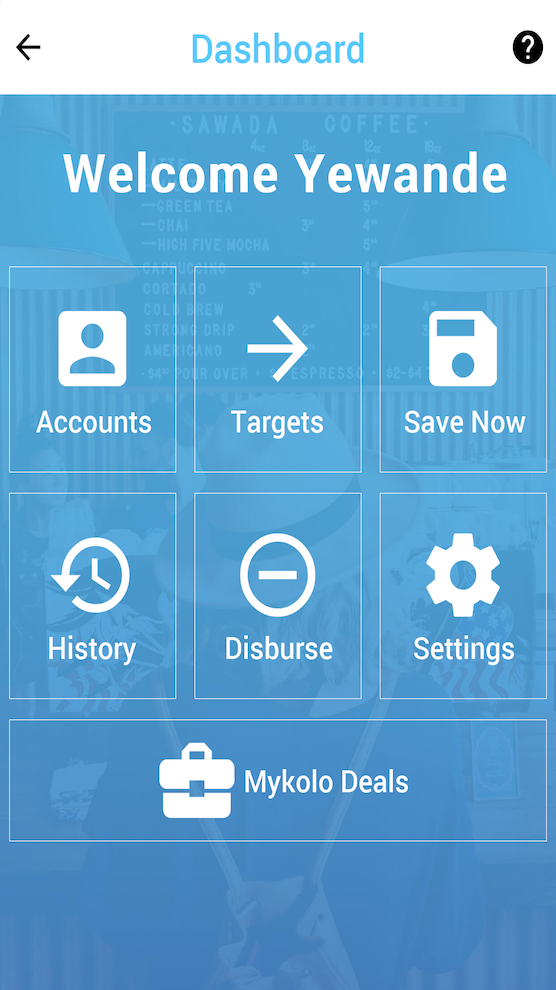 Autosave
You don't need to always open the application to save use AUTOSAVE to save any amount daily,weekly or monthly.
Easy to use
Link multiple debit/credit cards to your KoloPay account to easily save towards your goals
24/7 Support
We provide support whenever you need it contact us via info@kolopay.com.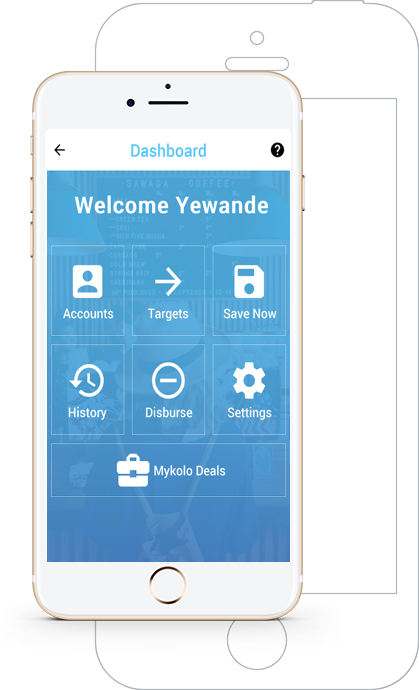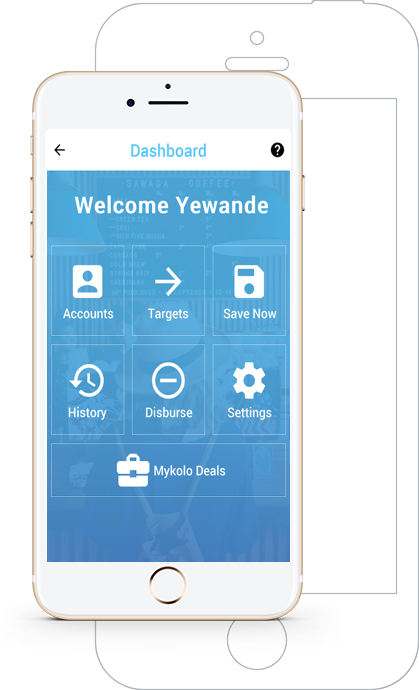 Benefits
We are here to make your dreams come true
What you gain
With KoloPay you are always achieving your dreams.
Enjoy amazing discounts on deals
Link multiple bank accounts
Save towards multiple targets with one account
Control impulse buying and unplanned spending (We make the discipline of savings as easy as possible)
Users Love Us
We Love you too
"Just started using the app and i couldn't believe i could save this much this fast"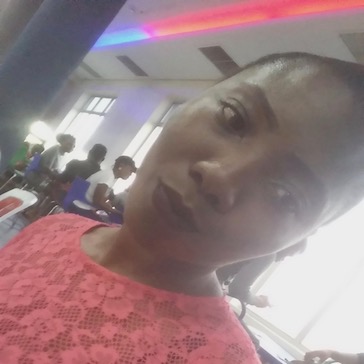 Miss Oyewole
NYSC Member
"Saving up for my new laptop just made easier.. This app is 100% lit "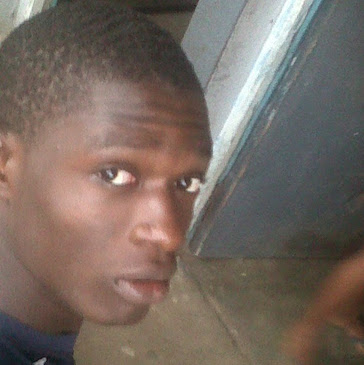 akin olu
University Of Lagos UnderGraduate
"I love your product. Its Awesome"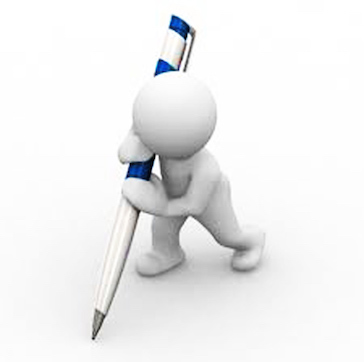 Aituaz Kola Oladejo
Nibbs
"It's really simple to use and very flexible.i can start my savings now! "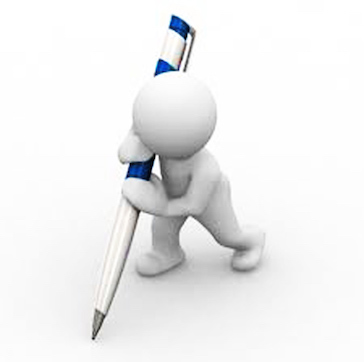 Given Njoku
Awesome Screenshots
Slide Through The Images To View The App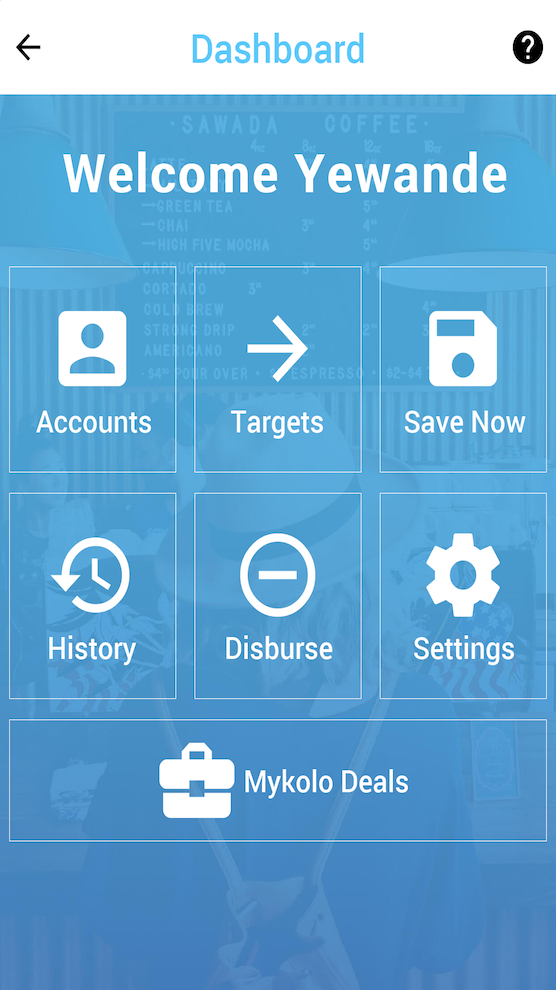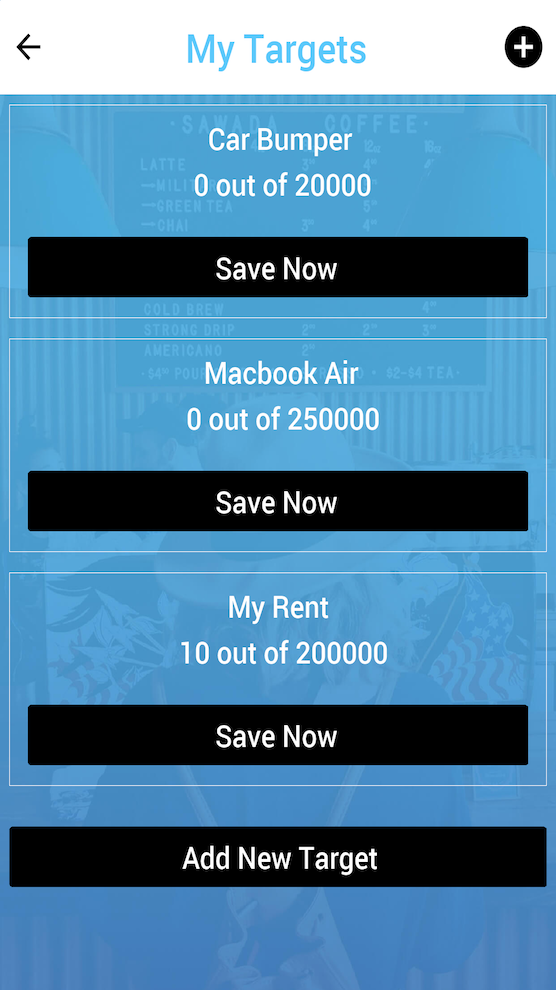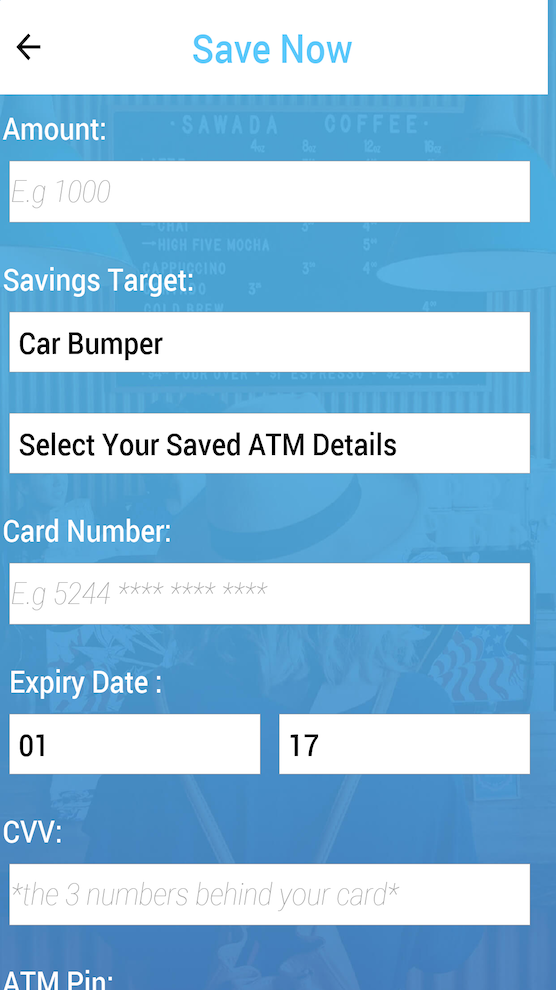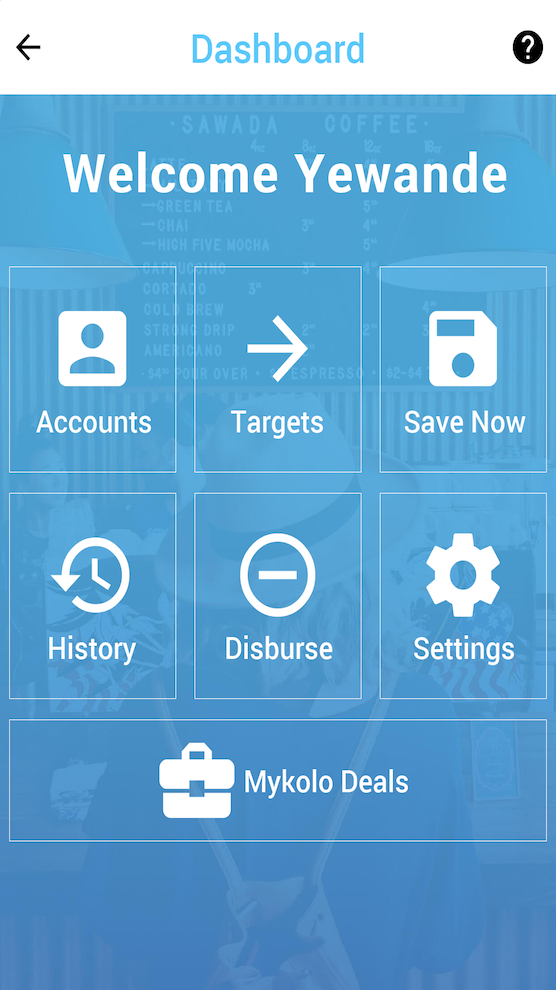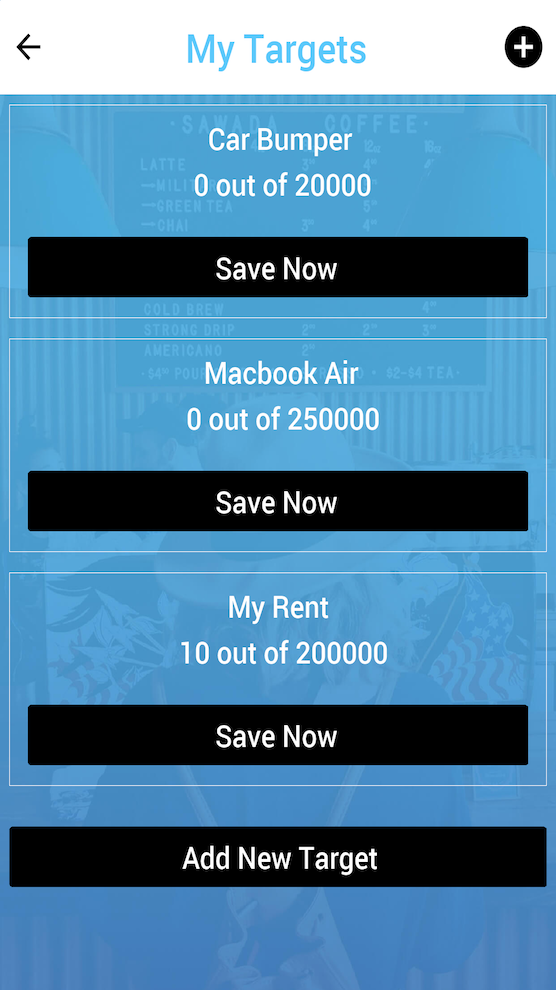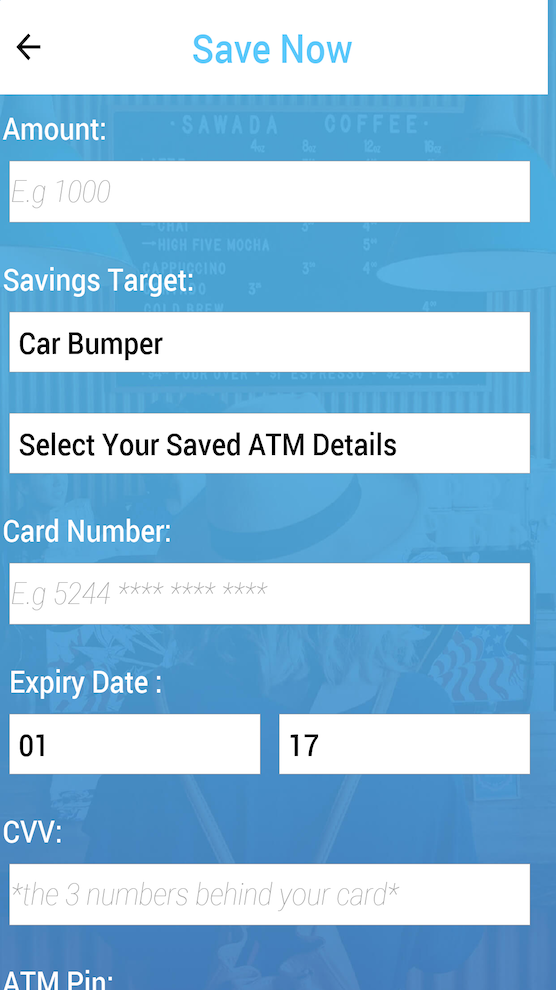 FAQ
Quick Answers To Common Questions .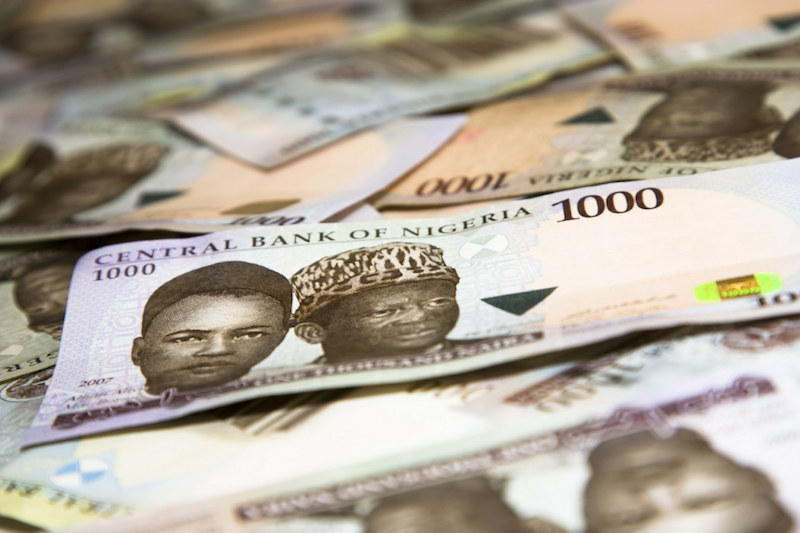 KoloPay In The News
Articles about us